Featured Article
Planetary Resources is a venture that has the long term goal to become the first asteroid mining company. Film director James Cameron (Left), the creator of Avatar, has just become one of their investors. According to the company's website, "Planetary Resources is establishing a new paradigm for resource discovery and utilization that will bring the solar system into humanity's sphere of influence. Our technical principals boast extensive experience in all phases of robotic space missions, from designing and building, to testing and operating. We are visionaries, pioneers, rocket scientists and industry leaders with proven track records on—and off—this planet."
more about Planetary Resources
---
Video of the Day
60 Minutes interview with Elon Musk, the founder of SpaceX, a privately owned space transport company based in California.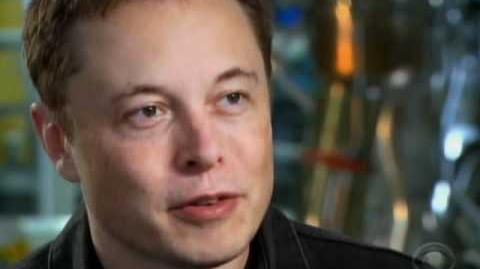 Create an Article?
<createbox> </createbox>
Facts and Trivia
Random Space Facts
In recent decades, the 300+ year old Great Red Spot has been slowly dying down.
Yuri Gagarin was the first human to enter space.
The only planet that rotates clockwise is Venus.
The odds of being killed by fallen space debris are 1 in 5 billion.
If you shouted in space, nobody would be able to hear you, not even someone right next to you!
Trivia Question
After Spaceport America in New Mexico (Picture of the Day at left), which city will become the world's second port of call for commercial space flights?